Weston Pool League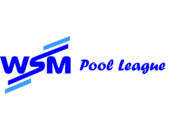 Weston Pool League
News Report
Entering Results
23/08/19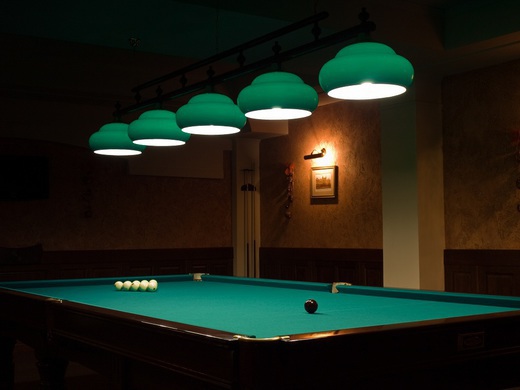 For next season (W2019) we will be moving to a league republic-based site, initially for all league results. It will eliminate a couple of issues some have had with the correct date, or which is the home team. I've spent a few weeks learning how it works being a new system. Still am really.
As I understand it, live results will optionally be exactly that. Either continue as now entering the final score or adding the score as you go.
I would suggest that you enter the result for next week's games in the new system as well as the current one, just to get a feel for the new system. I realise some won't have a match next week and if so, you can still start becoming accustomed with the new system.
Follow the site to get the latest news and results straight to your email
Support
For all questions please use the support system
Support Desk